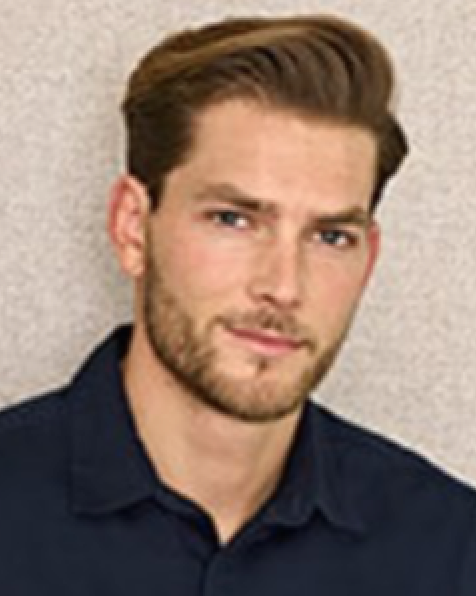 "I started out my career as a professional tennis player playing on the ATP Tour having the privilege to play in some of the major grand slams such as Wimbledon, i managed to get up to an ATP Ranking of about 150 in the world. Unfortunately for myself the expense of traveling and attending the qualifiers for the major tournaments became too expensive without a sponsor. I soon realised i would need to find an alternative income and career moving forward. I attended a bespoke trading education course taught by one of our own educators about 6 years ago which changed everything for me. With a lot of hard work and fantastic mentorship by my tutor i was able to teach myself to become a profitable trader and earn a reliable living. I now am a director of Tradeinbox which is an AR of Synergy Markets, delivering trade ideas on a daily basis to individuals. As a team we have decided to set up an education side to the business called educate2trade to share our experiences and knowledge and help people like myself who was in my situation 5 years ago."
Lewis Burton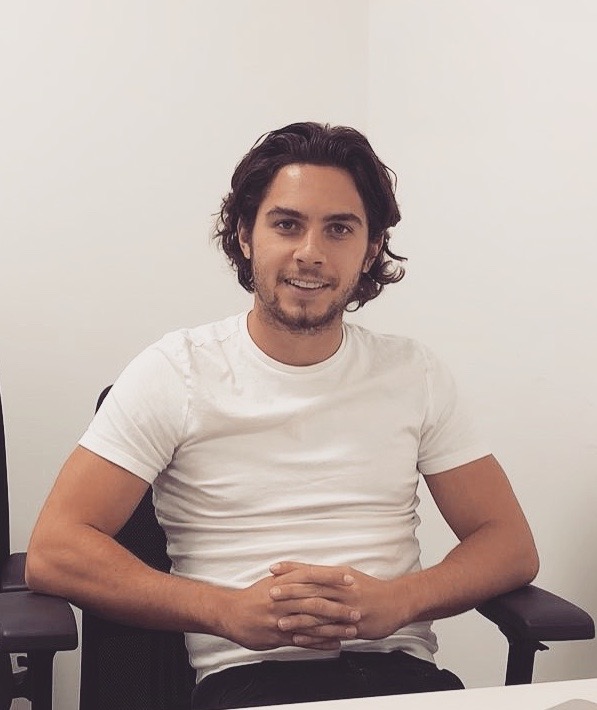 "I have been day trading for 7 years now the first 3/4 years were very hit and miss for myself. I made a lot of money then lost a lot of money, i was self taught, it took a lot of hard work and lot of learning from mistakes to get to where i am today. I have 7 years of journaling and back testing different strategies on a daily basis narrowing down the ones that worked and learning from the ones that didn't. Since the back end of 2016 i was able to develop consistency in my trading sticking to the strategies that were most profitable. Building up a strong track record over the past two years has now enabled me to trade on behalf of multiple funds effectively being able to work from anywhere in the world. If you put your mind to it the opportunities trading can give you are endless. I had to go the long way round to achieve this, if i had a mentor or went on the right education program i believe i would've been able to achieve this a lot sooner. Our courses are designed to do this, all the mistakes i learnt are in this course to prevent you from doing the same thing as i did, effectively speeding up your learning process 3/4 years quicker than myself. Are you going to still make mistakes? Of course you are but our courses will help you narrow down the mistakes you make and head you in the right direction a lot sooner. "
Bradley Goldberg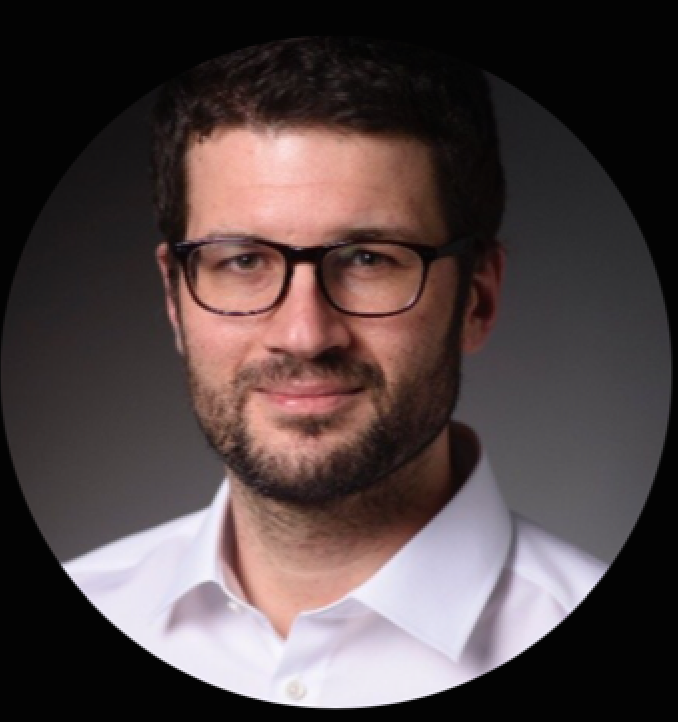 Trading for me was a very long, lonely road of discovery and loss. Theres no hiding from it, if you want to succeed at trading you need to lose money. Losing money is the only way your brain learns from its mistakes. There is no better teacher than a financial loss. This was where the gamblers 'fall off the wagon' early on, losing their entire account on a few thoughtless trades.

There is no magic bullet answer or holy grail indicator either. The amusing thing is that everything you read or learn about in relation to trading is to a degree correct, but what is out of the beginners grasp is the context of how to use this information, so many pieces to put together.

I've worked in a front office role at a major financial institution for 6 years trading equities for clients, you start to realise everybody reacts to the news when it comes to market direction. This on the face of it would be what one expects. I however struggled to comprehend the magnitude of the news, and the quantum number of different scenarios that would play out etc.

This led me to the field of technical analysis….. Technical analysis to the newcomer would probably be one of the most confusing places to begin at. There are literally over 30 industry known indicators and oscillators that each have their own mechanics as to what makes up a s valid signal, you can then use them in combination which further confuses you. Once you have survived this phase of learning and experimenting, and you come to the conclusion that none of it works, yet still have the appetite to continue, is where you start to read bout famous traders and their methodologies that you believe are revealed all in a book, and not kept in the farthest reaches of the traders brain. You then start to realise that nobody or nothing is simply going to give you the golden solution or definitive way of trading.

This was my experience. I discovered all of this alone over a 3 year period. It wasn't until I stumbled across harmonic patterns that my world changed. Rather than crunching economic data and reacting to the news I found that I have a decent eye for recognising patterns, and that this suited me naturally when it came to studying charts. I began reading about harmonic numbers ,and how they are related to the stock-market or any market in fact, and the structures that they play out over and over again game me context and a reference point so I knew where I am in a market, thus avoiding the traps. This led me to the book "profits in the stock market" - H.M Gartley and the mentoring skills of a famous US technician who bought this method into the light that I now finally have the chart-vision necessary to see the market in terms of when i should be buying, selling and when I should be holding.

Stephen Meli
"Between 74-89% of retail investor accounts lose money when trading CFDs. You should consider whether you understand how CFDs work and whether you can afford to take the high risk of losing your money."